holiday's over meaning stop watching SECRET GARDEN. TT TT
huaaaaaaaaa !!! ( scream )
uwaaaaaaaa !!! ( crying )
urghhhhhhhh !!! ( mad )
haha , over lak .
what ? yes .. u know how that feels !
holiday's over and i gotta go back to boarding school ( integomb )
and yes , stop watching secret garden untuk sementara waktu
tunggu next holiday ...
rasa nak nangis je..
if drama tak best meera tak kisah , but the thing is this
the drama is like superbbbb !!!!
so how can i not be sad bout it ?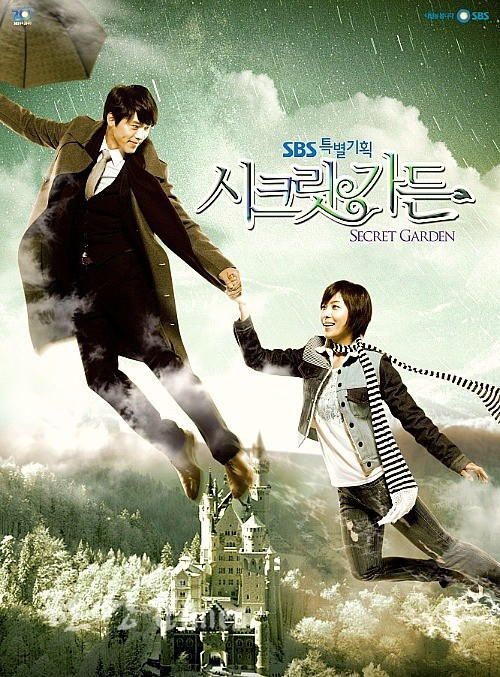 dah sedap tengok setiap hari then terpaksa stop -_-
baru ep.7 -_-
errrr !
haha, yeah .. kena cuba biasakan diri hidup asrama ..
this is the road i choose . i should keep with it . no complains right ?
i know .. TT TT
okelah . tukar topic kejap ..
DREAM CONCERT gempak kan ?
haha , yang meera ada promote tuu .. hehe
memang cool gila sebab ramai gile orang .. dengan banner
fans sebesar gergasi tertera nama yunho la , dbsk la.. many more.
just mic macam ada probs je . bialah..
tapi a bit hampa suju tak perform , HEECHUL je jadi mc .
but haha heechul memang macho arh . bertambah handsome gitu .
okelah . insyaallah panjang umur ,
i'll post again in 3 weeks :) wait for me !!!!!
and doakan markah exam tak teruk , hee.
bye bye byeeeee ! TT TT
p/s
:
haishhh , tak dapat tengok final AF live malam ni !!!!! -__-
and mata berair tengok aznil menangis .. huu , sedih ..
Older Post ♥ Newer Post