OMG, concert korean music wave in MALAYSIA !
omg omg omg .
haha ! so cant believe its true .
i just found out bout this last night .
sabrina text me saying this concert will be held on the 24 sept.
and i was REALLLLYYY ??
the concert was never held in malaysia before , and this will be the first .
like whoa .
G-Dragon, T.O.P, Seungri, Park Jung Min, F.T Island, U-KISS, 4Minute dan Teen Top. Ini juga merupakan kunjungan sulung bagi kumpulan BigBang, F.T Island mahupun Teen Top ke negara ini.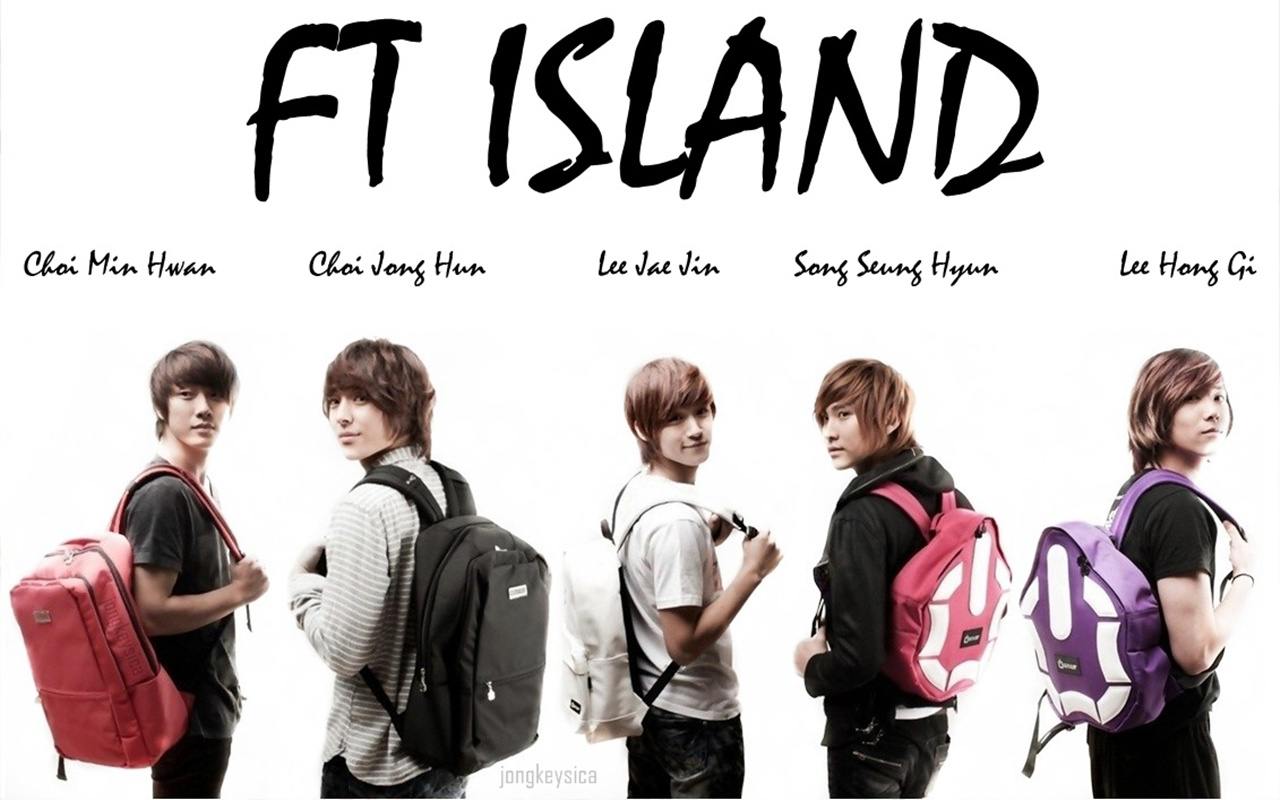 yes , they and maybe more will come to malaysia baby .
RM588, RM438, RM288 dan RM138,
that is the ticket prices .
buy one(or more) and show your support to whoever out there that is a fan of kpop :)
yes , beli la beli . go buy and make me jealous to you people who
can go and that surely will go .
that's right , i cant go . that's for sure .
why ?
cause 24 of september which is next week right ,
i'm in boarding school remember ? SBPI GOMBAK kesayangan kept me
from going . and another reason is the diagnostic exam is just around the corner ,
no concert of course .
tolongla astro hitz , tayang kat tv tau .
SABRINA ada mention yang hitz maybe siarkan , but idk .
lets hope so okay :)
p/s

:

tolongla meer , please go and study ..
my head wants to but my body doesnt -_-"
Older Post ♥ Newer Post