Officially done with A Level examination
assalamualaikum !
remember this ?
cant wait for 21st of May, my very last paper !

it marks THE END OF A LEVEL ( fireworks )
- written on 21st of March 2015 -
and now it's 27th of MAY people :0
what does that mean ?
yes yes yes
syukur alhamdulillah, it means I am free of A Level :)
my last paper was on the 21st of May last week...
this is so cliche but I am still going to say
cant believe it's over !!!!
to celebrate I played badminton last Saturday with a friend for
about 4 to 5 hours :0
( from 8 ish am to 2 pm )
of course with breaks in between, but still,
never played that long before..
the next day, my whole body was in
pain
..
thts what you get if you didnt warm up before playin -_-"
my bad.......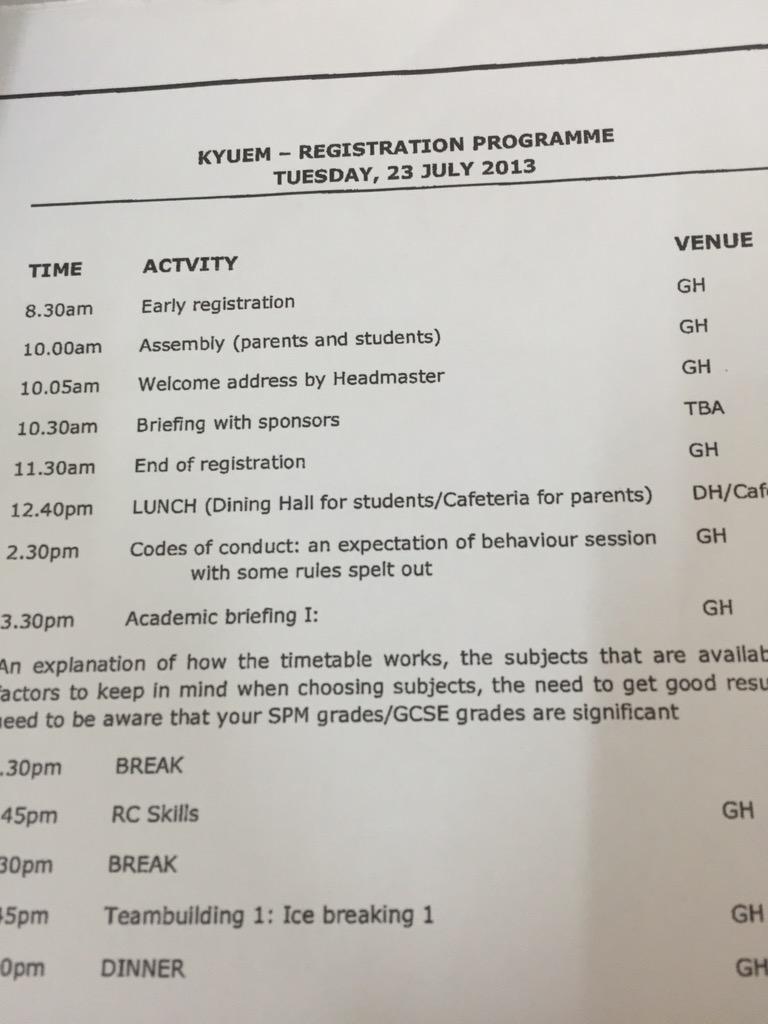 time fliessss
Done with A level but not quite done with KY yet
there's still End Of Sem Dinner which will be held at the dining hall rather than the great hall T.T
And there's Awards Day
both in June, so yeah see u again KY in roughly two weeks from now
exams are over, so what I can do now is doa and tawakal.

moga Allah kurniakan keputusan cemerlang untuk kita semua. amin.
salam !
Older Post ♥ Newer Post